Marketing
+
Communications
Your world
revolves around
your target audience
that engage
sophisticated audiences
Your goals / 
Our expertise
Building brands and reputations
Engaging customers and colleagues
Educating your community
Launching new products and services
Entering new markets
Growing the business
Raising investment
Brand identity
and positioning
Messaging and strategic narrative
PR and internal
communications
Creative vision
and design
Experience
B2B | SaaS products | Professional services | Legal technology and AI | NewLaw
leading marketing at SaaS products and professional services companies
investment funding
raised
of coffee consumed
(conservative estimate)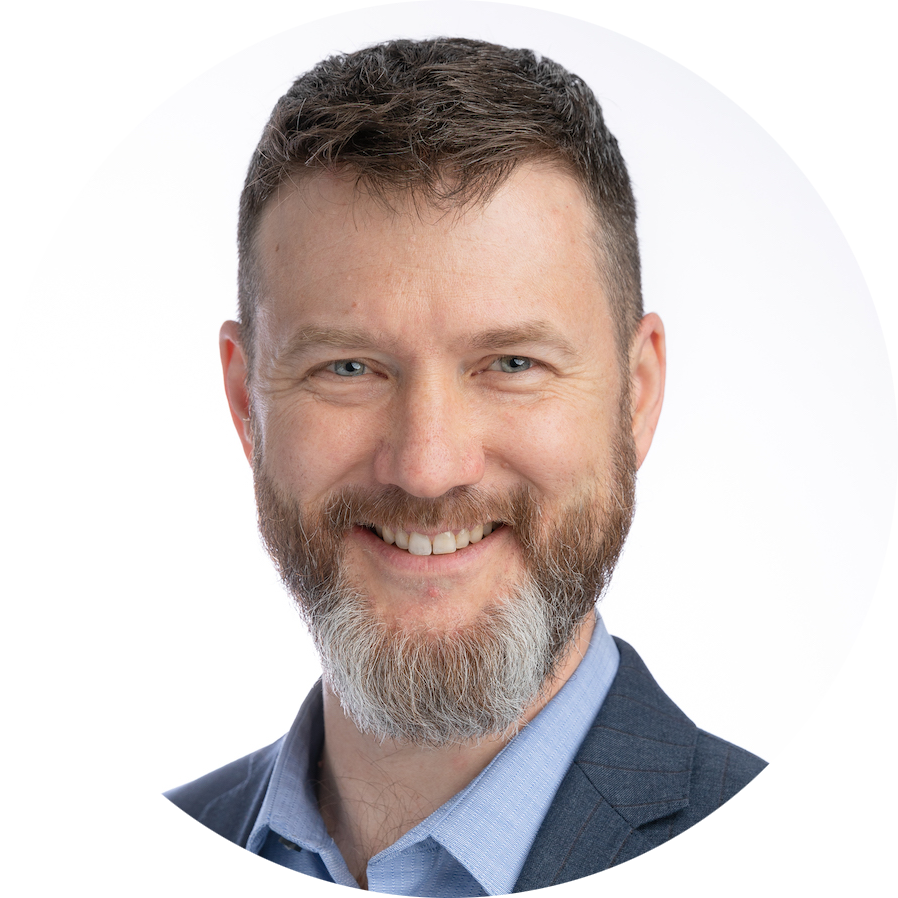 Ron Dappen
Principal
Ron is a marketing leader with over 20 years of experience in marketing, sales, account management, customer service and training. He was instrumental in growing both
Elevate
and
Integreon
from fledgling startups to global market leaders serving the Fortune Global 1000. He has worked with the world's top companies and law firms from Silicon Valley to Wall Street.
Ron shapes strategies and messages that resonate with sophisticated B2B buyers of SaaS products and services. He also helps senior leaders communicate more effectively with their colleagues and peers.
Drawing on a multi-disciplinary background and career experience in New York, London, Los Angeles and Mumbai, Ron brings stories to life for global audiences. He is currently based in Denver.
Want to


tell stories better

and




tell better stories?
Let's talk.
© 2020 Dappen Group. All rights reserved.